7 Best Google Chrome Extensions
Google Chrome is the browser we use most when browsing the Internet, and according to one research, only the Internet Explorer is the browser people use more than Chrome.  But, there are moments in which it itself is definitely not enough. In that case, it's useful to know that there are many extensions to Google Chrome. Extensions are programs that improve the functionality of a web browser, and there are thousands of available extensions that perform a wide range of functions – from those which automatically find coupons, to those that improve the speed of your computer, allow you to copy from sites that can not be copied from, or those that block unnecessary ads. You don't need to install software or programs, you only need these extensions. However, having mentioned software, if you are in need of field service management software, make sure to check this one out. Nevertheless, Chrome extension store is full of various options, and this list brings you some of the best. Make sure to check them out!
Clip to Evernote
Evernote is used by many designers to store their inspiration and bookmarks. Clip to Evernote extension allows Chrome users to easily store content within Evernote. You can easily find the content you've already saved in Evernote, browse through Evernote accounts, etc.
WOT (Web of Trust)
WOT can help you identify sites that are security threats. WOT ratings are supported by a global community that has millions of trusted users who rated millions of sites based on their experience. The WOT plugin shows a reputation next to search results when using numerous search engines.
Google Similar Pages
If you enjoy certain webpage and if you try to find more pages with similar content, Google Similar Pages can help. You can now quickly browse and search for other pages that are similar to those you like, making your browsing experience much more pleasant.
exfm
Exfm converts the entire web into your personal music library. While surfing, exfm runs in the background, indexing every MP3 file you've come across by creating a library for you. Exfm continues to check the sites you visited by adding new music to listen to each day.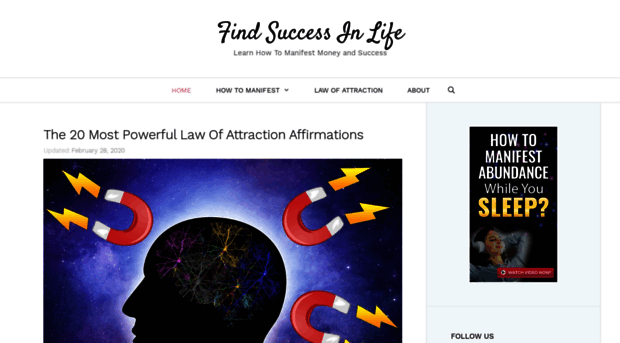 StayFocusd
StayFocusd is a productivity extension for Google Chrome that helps you stay focused on the job by limiting the amount of time you spend on sites that are wasting time. When you use the time you set for those sites, they are blocked by the end of the day.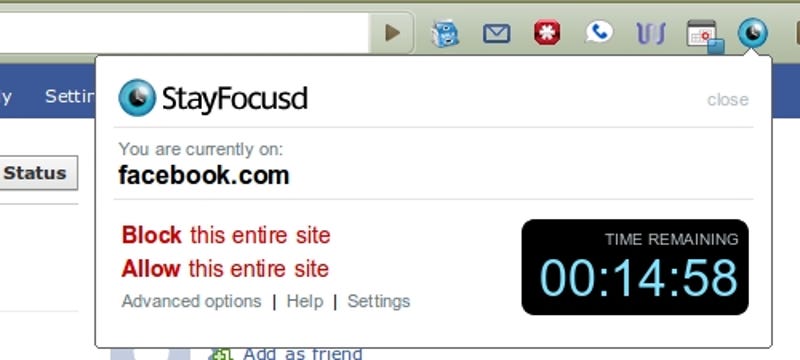 Shareaholic for Google Chrome
Share links from the search engine itself from any website to anyone using the same services you already know and love, such as Facebook, Twitter, Gmail, Evernote, Delicious, Digg, through one single Chrome extension.
Last Pass
The main problem with passwords is that we have too many of them. Because of that, we almost always use the same one, or we make a variation of the same, which is certainly easier to remember, but it is also quite unsafe. LastPass solves both of these problems: generates and stores passwords that are virtually impossible for hacking, all arranged over the one master code you choose.